Empowering Your Success with
Customized Technology Solutions
Sozo Technologies is a leading provider of internet and cloud services, consisting of multiple premier brands. Our mission is to empower businesses, organizations, and individuals with cutting-edge technology solutions that drive success.
We are committed to delivering best-in-class services that enable our clients to achieve their goals, no matter their industry or size. With Sozo Technologies, you can trust that you're getting the best possible technology services to help you thrive.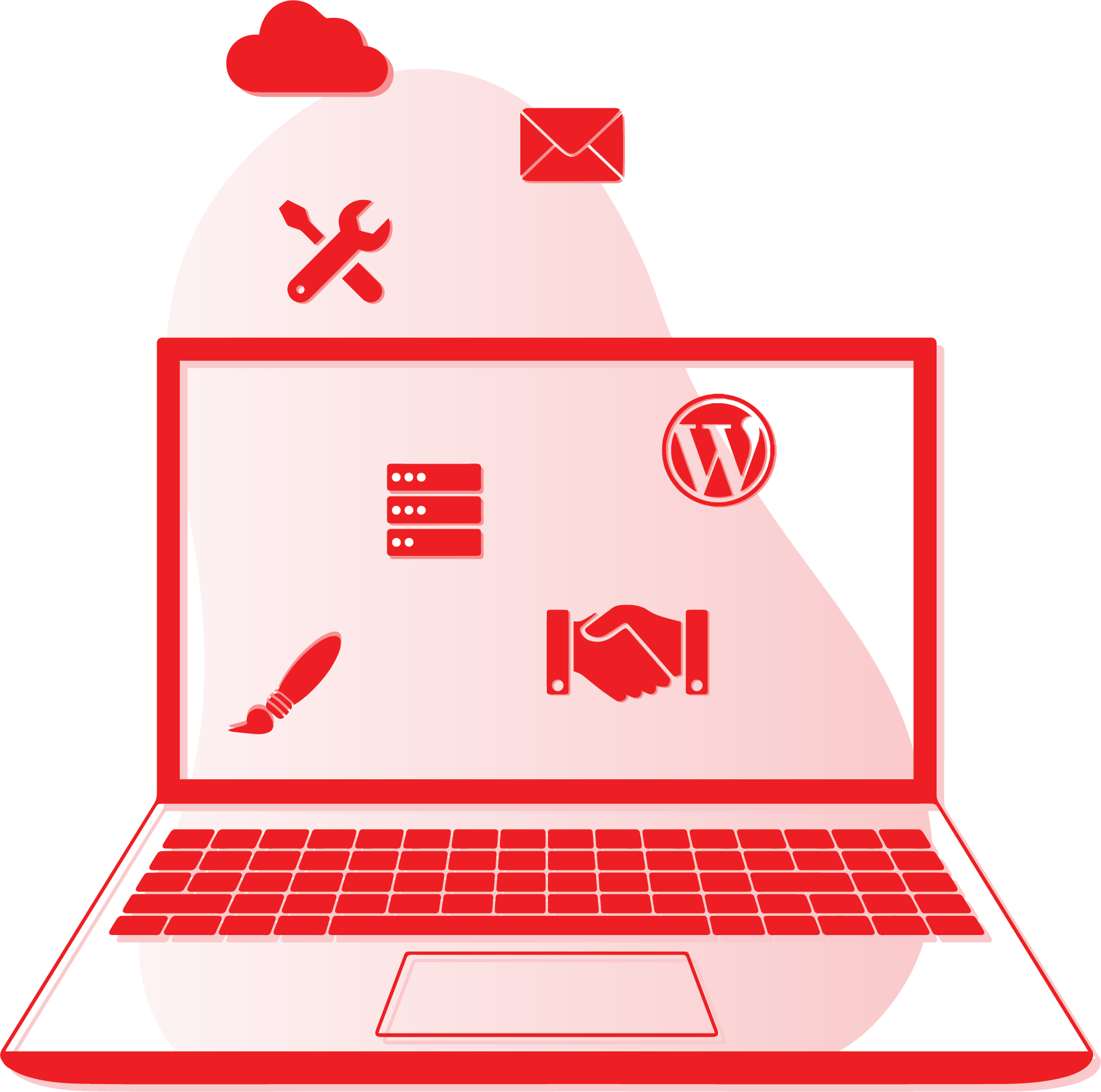 OUR STORY
About Us
Established in 2012, Sozo Technologies was founded by a group of seasoned internet service providers who have been at the forefront of the internet revolution since its inception.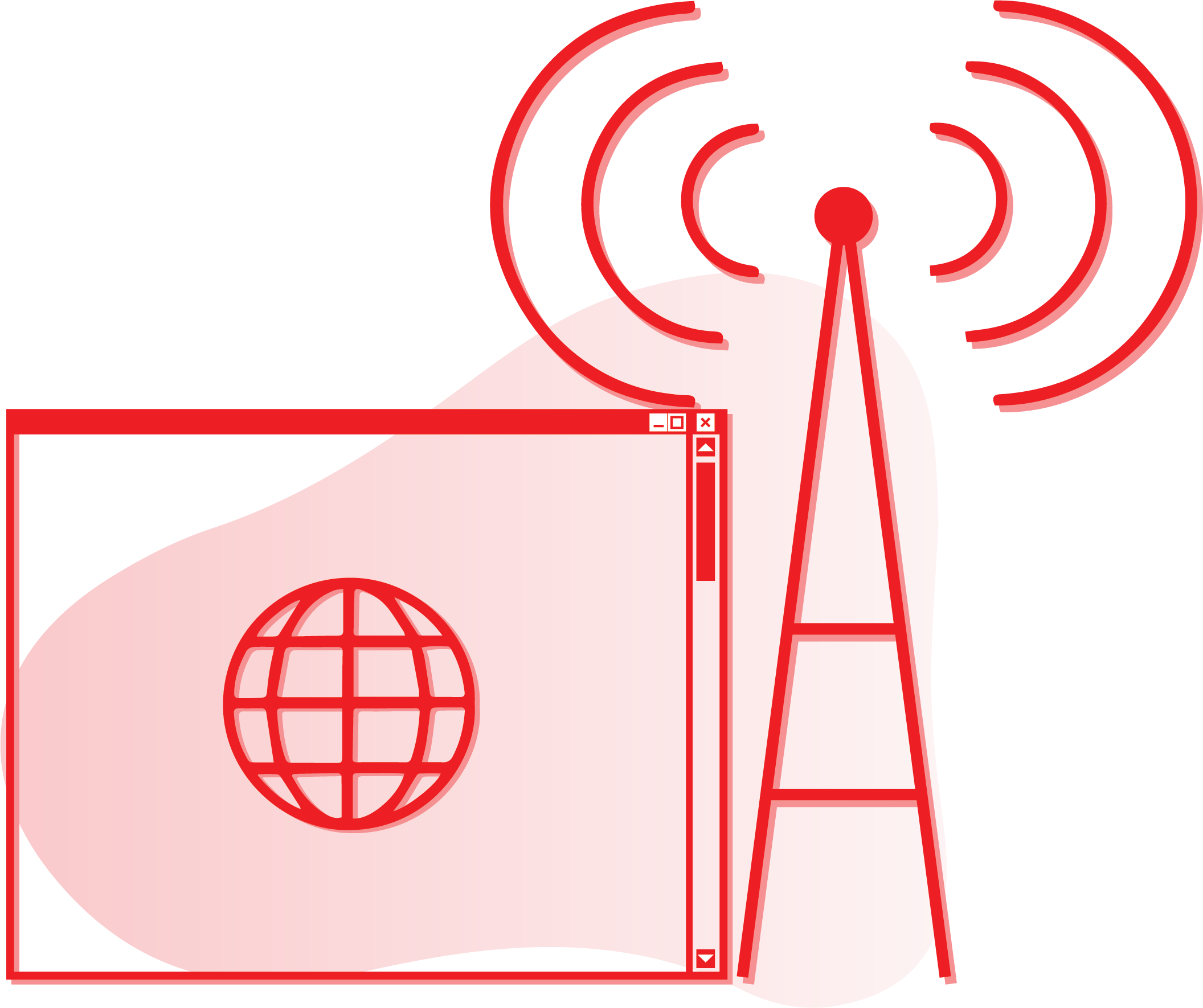 STARTED AS INTERNET SERVICE PROVIDERS
Back in 1996, when the internet was still in its infancy and dial-up was the standard mode of connection, our company played a crucial role in connecting people to the digital world. We offered a range of vital services, including dial-up, high-speed wireless, DSL, fiber, voice over IP, and web hosting to both residential and business customers alike.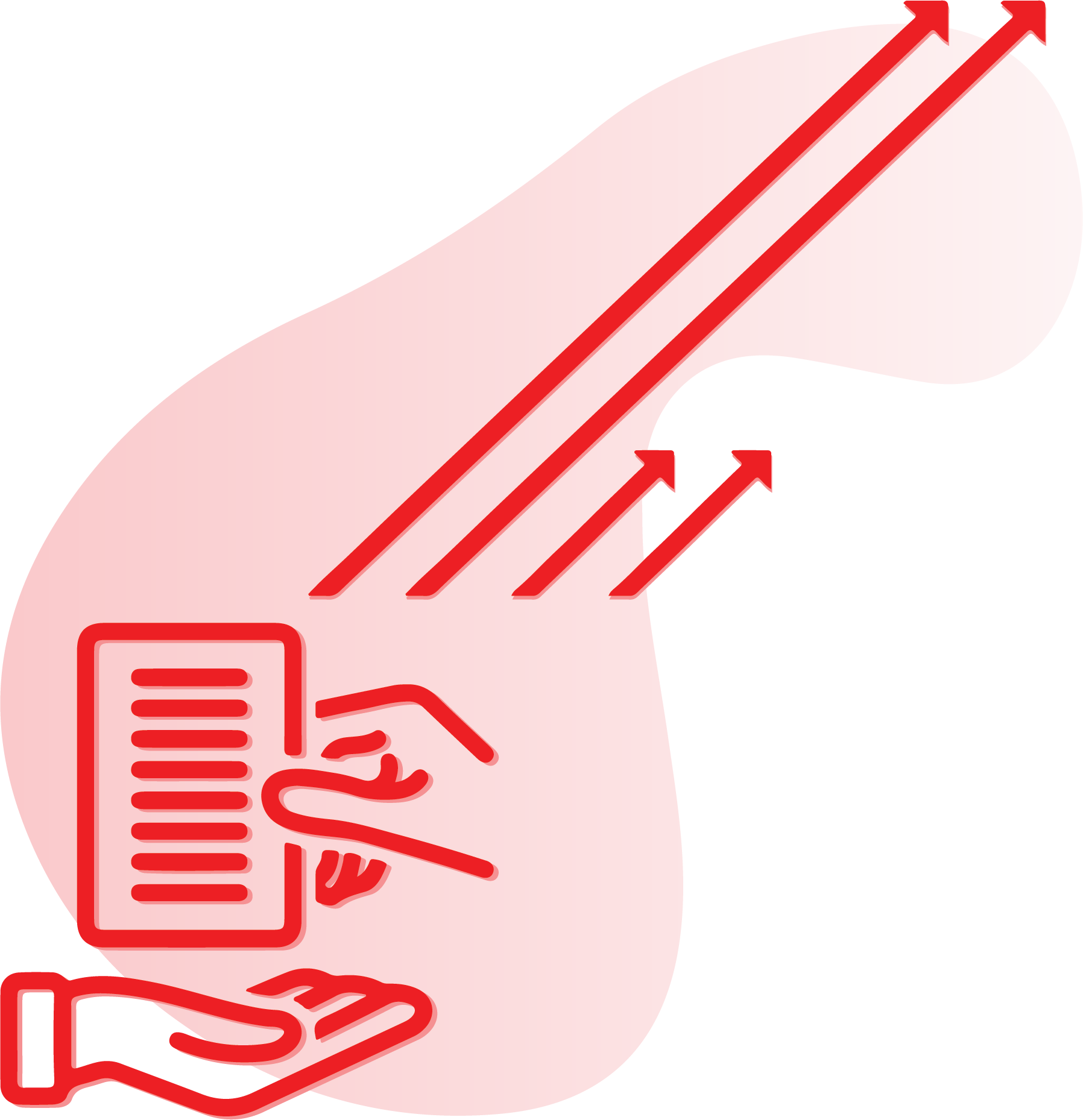 ACQUIRED & EXPANDED TO OFFER MORE SERVICES
As part of our ongoing commitment to our mission, we have expanded our capabilities through strategic acquisitions of like-minded companies. This has allowed us to provide our customers with even faster, more advanced offerings while maintaining our unwavering focus on their satisfaction. By joining forces with companies that share our values and dedication to excellence, we are better equipped than ever to meet the needs of our customers and exceed their expectations.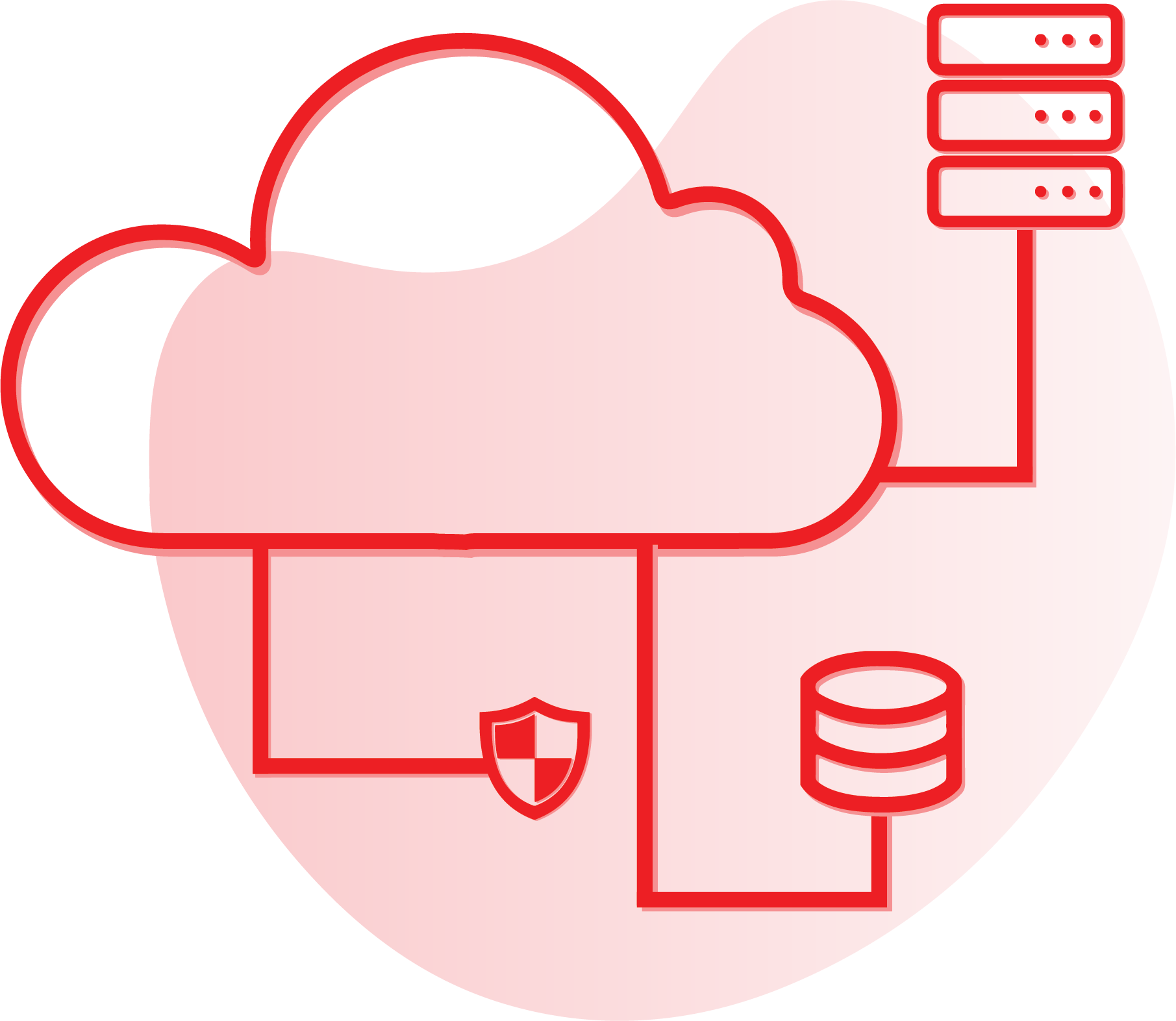 CREATED A CLOUD HOSTING BUSINESS
Recognizing the challenges faced by small businesses and organizations, Sozo was established with the aim of providing comprehensive solutions for their technological needs. Our range of services encompasses web hosting, cloud storage, email management, and web design, all tailored to alleviate common headaches faced by businesses and organizations. By offering these essential services under one roof, we make it easier for our clients to focus on their core activities, while we take care of their technological requirements. 
WHAT WE DO
Our Services
At Sozo Technologies LLC, we believe that exceptional customer service is just as important as our cutting-edge internet and cloud services. We understand that technology can be complex, which is why our team of experts is dedicated to providing you with personalized and timely support. Unlike large tech corporations, we prioritize your needs and ensure that you get the assistance you need without any unnecessary runaround. Our commitment to providing excellent customer service means that you can focus on what you do best while we take care of the rest.
Mergers & Acquisitions
SellYourWebHost.com, a Sozo brand, is committed to helping web hosting company owners move out of the industry by providing a personalized and fair process to take on those business' clients and continue to provide best-in-class web hosting services.
From the very beginning as web hosts, we began acquiring other companies – so we are no strangers to the process and really understand what it means to acquire another company and work to make it flourish and blend with both company's workflows and business values. We approach the acquisition process with down-to-earth open communication where you can rely on us to be your trusted partners as opposed to portfolio-focused larger acquisition companies.
WordPress Management
If you need help maintaining and updating your WordPress website, Sozo offers a comprehensive management service that takes the headache out of keeping your content management system up and running at its best. Whether it's installing updates and security patches, optimizing the website's performance, creating and updating content, managing user accounts, and configuring and customizing the website's appearance and functionality, Sozo can service your WordPress site at an affordable price.
Cloud Infrastructure Hosting
Cloud infrastructure hosting may seem like a service beholdened to big companies like Amazon, Google and Microsoft, but that is not the case. In fact, with Sozo, you receive all the quality of hosting on remote servers but with more accessible customer service that the larger providers just can't deliver. Cloud hosting has a number of benefits compared to traditional hosting, like the ease of scalability for your business' needs, cost-effectiveness, location independence and high availability.
Server Management
Sozo's team lives and breathes server managment, as this has been the backbone of most of their experience dating back to the 90's. Our offerings in server management are almost unlimited; whether you need help with installing, configuring, or monitoring servers, or adding security, performance optimization, updates, Sozo prides itself on the high level of expertise and professionalism when it comes to server management.
Blog
Technology News, Tips & More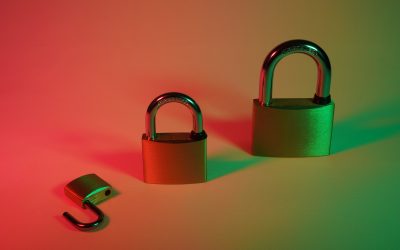 Web hosting providers play a critical role, if not the key role, in your website's security. It may be hard to imagine that your website belonging to you, your organization or business would be the target of threats, however the data shows that a cyber attack occurs every 39 seconds and so it is worth taking steps to protect your site.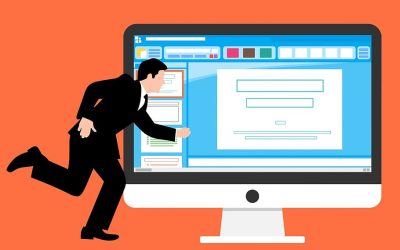 Web hosting services are companies that provide the technology and infrastructure needed to make websites accessible over the internet. In simple terms, web hosting allows individuals, businesses, and organizations to create a website and make it available to anyone with an internet connection.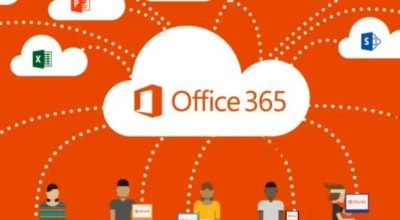 You've heard all the talk about Office 365. Your employees have been dropping hints about it. You've even taken a look at all the tools and features and now you're wondering if Office 365 really is the solution for your small business. The answer is yes.